Winterize Your Acura near Smyrna, DE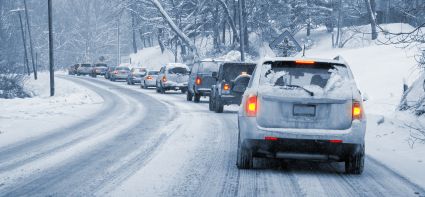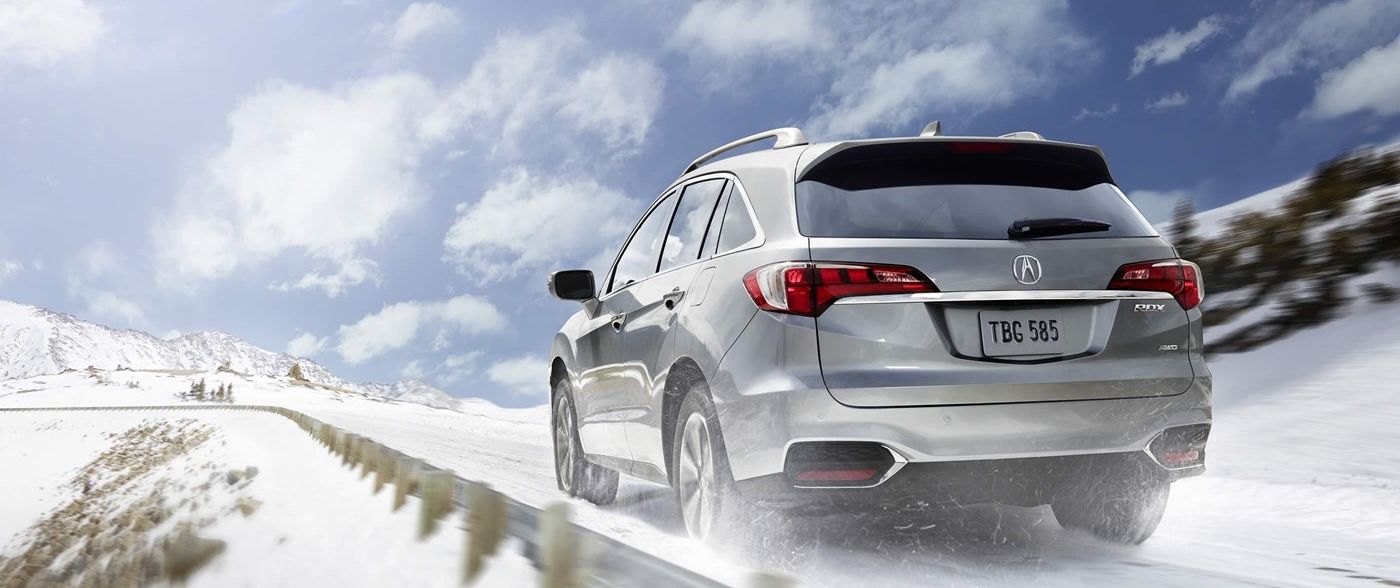 With winter rapidly approaching, it's in your best interest to think about winterizing your Acura so you're prepared to tackle the challenges of driving during the coldest months of the year. Not exactly sure what this process involves? No problem! Our skillful Service Department will gladly fill you in when you call us at 302-734-1000. Once you realize how much you stand to gain, you'll want to make an appointment with us as soon as possible!
What Does Winterization Involve?
Since cold temperatures and slick conditions create hazardous driving conditions, it's imperative that your vehicle is prepared to operate safely. Therefore, when you visit us to winterize your Acura, we'll concentrate on a few key areas. First, we'll pop the hood and take a look at your engine and battery to ensure that they're in good condition. Next, we'll change your oil, since you'll need a fresh batch to keep everything running smoothly. In addition, our technicians will inspect your tires and brakes for any signs of wear. Depending on your make, model, and drivetrain, we might recommend equipping your vehicle with snow tires for some extra traction.
Winter Driving Advice
Before sending you on your way, we'll provide a few tips to help you navigate winter with greater ease. After all, even if your vehicle is ready for the season, the person in command also needs to be prepared! Therefore, we'll explain what to do in the event of a spinout and how to maintain control over your car when you start to lose traction. If you have any questions about how long to warm up your vehicle before driving it or how much extra following distance you should maintain, our team would be happy to explain! Finally, we'll suggest a few items to keep on-hand in case you ever end up stranded.
Online Resources
No matter the time of year, you can always take advantage of the tools included on our website. For instance, if you're looking to schedule an appointment in the near future, you can do so without having to pick up the phone with our nifty reservation tool located under the Schedule Service tab above. In addition, we're constantly updating our service specials, so don't forget to look these over before heading our way. Our primary goal is to provide outstanding service and value, so don't hesitate to let us know how we can improve!
At Price Acura, we make it easy and convenient to winterize your Acura near Smyrna, DE. From the expert care provided by our professional staff to the variety of resources on our website, we aim to go above and beyond. See for yourself by visiting us today!
Testimonials
I was very well taken care of
3-19-2020
Colleen was awesome!
3-13-2020
Austin is the best
3-2-2020
Very happy with my experience with Price
1-31-2020
Always excellent service
1-13-2020
Very happy with my experience
12-30-2019
A++++++
12-8-2019
Outstanding Sales team
11-8-2019
My experience
9-8-2019
Thank you again for such great service
8-8-2019
Acura MDX
4-5-2019
Great Service!
3-9-2019
Customer Testimonial
2-9-2019
Customer Testimonial
12-15-2018
Customer Testimonials
Bear, DE
6-11-2018
Customer Testimonials
Dover, DE
7-10-2018
Customer Testimonials
Harbeson, DE
5-24-2018
Customer Testimonials
Stockton, MD
2-6-2018
Customer Testimonials
Pocomoke City, MD
12-31-2017
Read More