Winter Tire Shopping near Smyrna, DE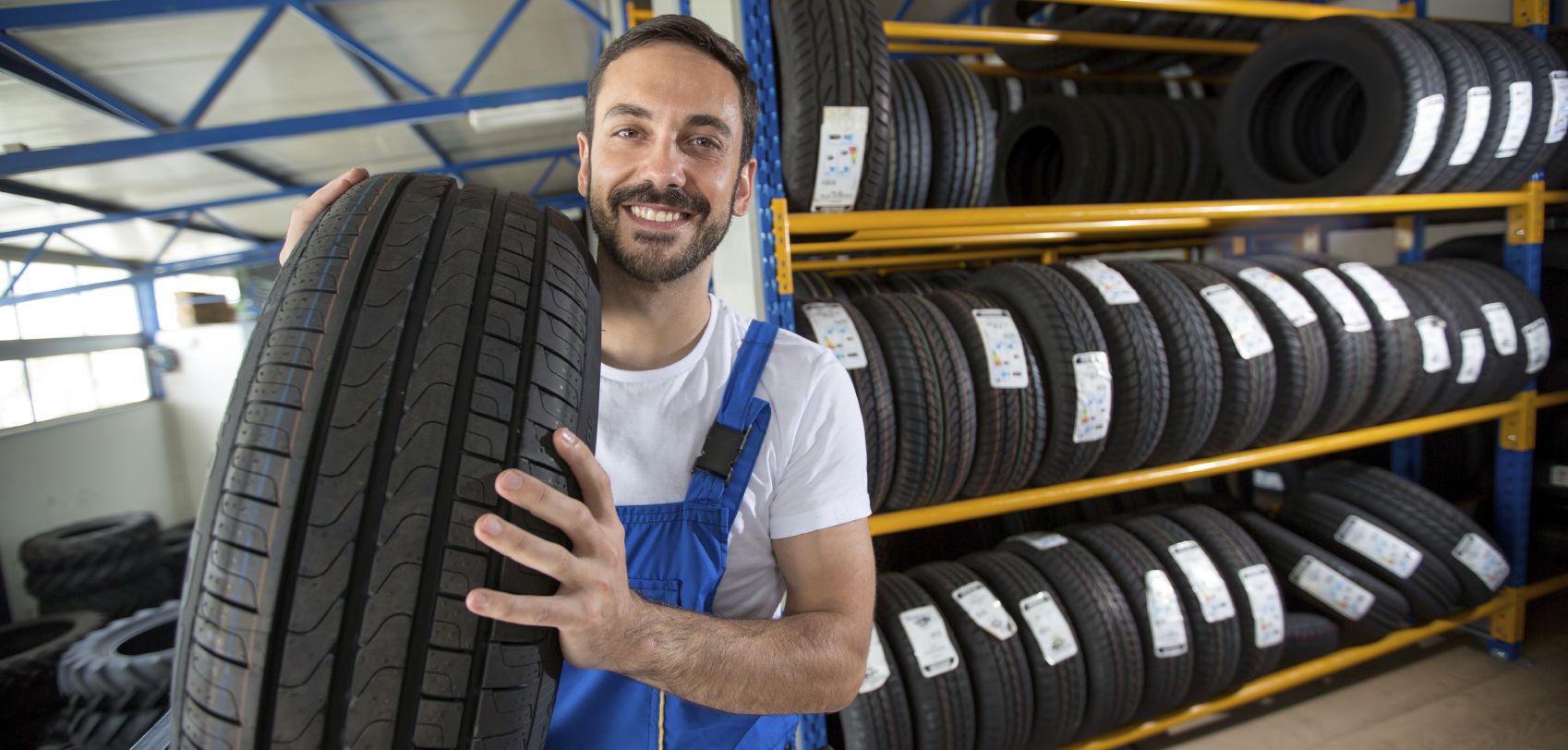 Every year at around the same time, winter tires fly off our shelves here at Price Acura—and for good reason too! Winter tires are one of the best ways to improve your vehicle's performance and safety when the streets are covered in ice and snow. It's never too late to make this essential investment, so swing by our dealership when you can and talk to our Parts Department!
What's So Special About Winter Tires?
Before we answer the question, it's important to know why it's crucial to get your standard tires off your vehicle when you're in the midst of the coldest months of the year. Typically, you can expect traditional wheels to shrink when the temperature drops below a certain point. This causes you to lose traction, which can be especially dangerous when the roads around you are slick with ice. Winter tires are composed of a more malleable material that doesn't distort the same way. On top of that, they have wider treads that will keep you gripped to the pavement. When you get a set of winter tires, you'll have greater confidence than ever before!
Winterize Your Vehicle!
Getting a set of winter tires is just the first step in making sure your ride can handle the roads when the coldest season of the year hits. By winterizing your vehicle, you're essentially preparing yourself for anything and everything that could go wrong. Stock your car with a winter kit that's packed with all the essentials, including blankets, warm clothes, spare, batteries, flares, snacks, and whatever else you might need. Be sure that your oil is designed for chilly environments, otherwise it might get too thick and negatively impact the performance of your ride. A quick fix you can do at home is replacing your current wiper blade fluid for one that includes anti-freeze. That way you can quickly clear your view of any salty debris.
Our Service Department
If you're eager to equip your auto with winter tires, be sure to visit our Service Department. They'll set you up with the right set of wheels quick, so you can be back on the road in no time at all. If you'd prefer to handle the heavy lifting yourself, you can also order your tires from our convenient Parts Department. You can even take advantage of our Ask A Tech tool if you have any questions or concerns ahead of time. Fill it out, and a knowledgeable mechanic from our team will get back to you as soon as possible. You should also check out our current deals under the Specials tab of our website. If you're lucky, you might be able to save some money with your visit!
For winter tire shopping near Smyrna, DE, pay Price Acura a visit! Before you do, check out what our satisfied customers have said about our service in the past. We can't wait to see you walk through the doors of our showroom!
Testimonials
I was very well taken care of
3-19-2020
Colleen was awesome!
3-13-2020
Austin is the best
3-2-2020
Very happy with my experience with Price
1-31-2020
Always excellent service
1-13-2020
Very happy with my experience
12-30-2019
A++++++
12-8-2019
Outstanding Sales team
11-8-2019
My experience
9-8-2019
Thank you again for such great service
8-8-2019
Acura MDX
4-5-2019
Great Service!
3-9-2019
Customer Testimonial
2-9-2019
Customer Testimonial
12-15-2018
Customer Testimonials
Bear, DE
6-11-2018
Customer Testimonials
Dover, DE
7-10-2018
Customer Testimonials
Harbeson, DE
5-24-2018
Customer Testimonials
Stockton, MD
2-6-2018
Customer Testimonials
Pocomoke City, MD
12-31-2017
Read More