Tire Rotation Service near Smyrna, DE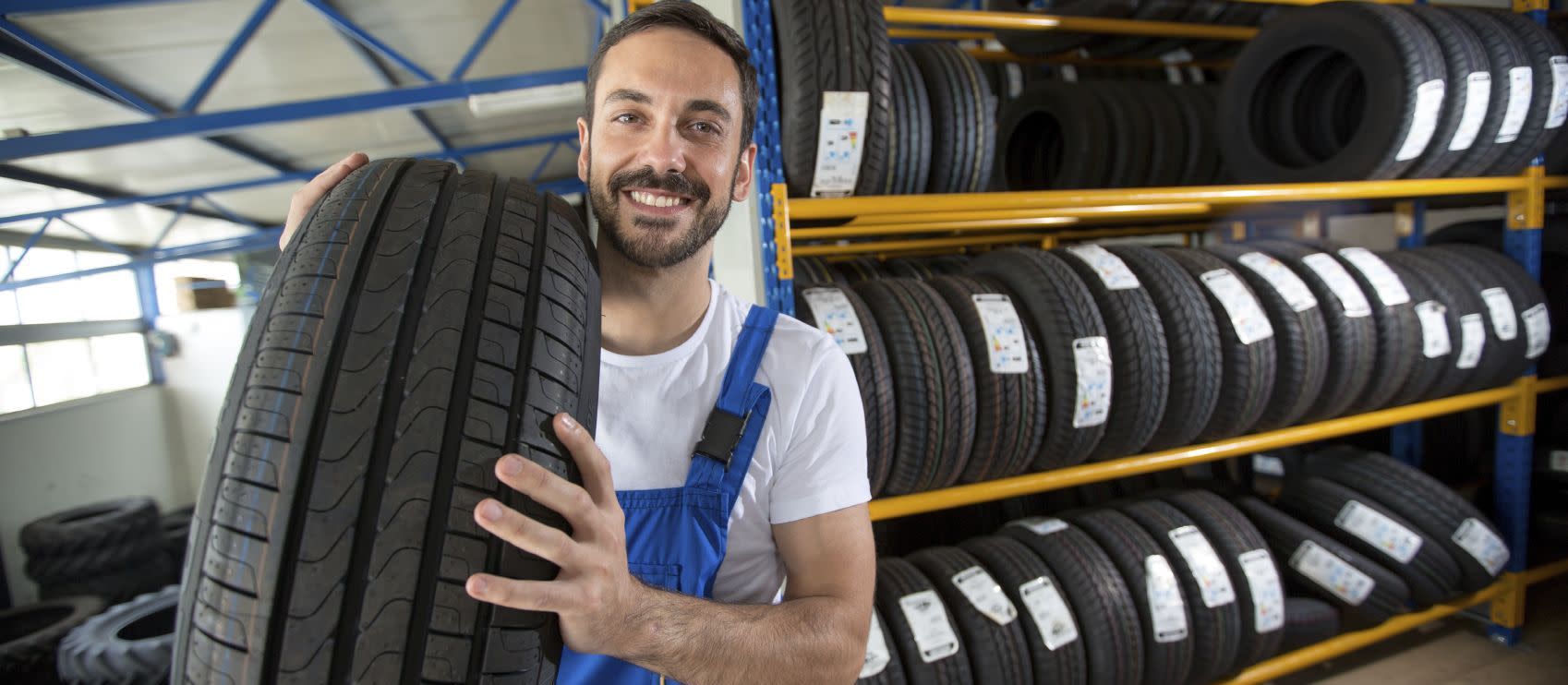 Are your tires giving you the traction control and performance you need? Here at Price Acura we recommend our tire rotation service to help prolong the life of each tire, saving you money while also ensuring you are ahead of the game when it comes safety. Schedule your appointment today by calling 302-298-1847.
What is a Tire Rotation Service?
As authorized Acura Tire Center, we want to help you get the best possible experience, whether you are purchasing new tires or maintaining the ones currently on your vehicle. When you come into our service bay for a tire rotation service, our certified technicians will start by removing each tire and observing the wear pattern. There are many factors that can cause the tires to lose traction unevenly, including whether the vehicle is AWD or FWD, if you often park alongside a curb, or take tight corners. Once they've established the best placement for each tire, they'll also take a quick look at the condition of the brakes and the wheel alignment. The final step is to add each tire in its new position and adjust the tire pressure if needed.
Tire Conditions
To help you stay informed about your Acura, we have a handy Tire Conditions guide right here on our website. Compare the photos to your vehicle and see if any of the wear patterns seem to match. Some of the most common issues we see are head and toe block wear, which often is the result of underinflated tires and not rotating the tires enough, as well as one-shoulder wear, which can happened with the alignment is not set for your driving conditions. Extreme weather can wreak havoc on your tires if proper care is not taken, as well as towing or loading large amounts of weight. The good news is that we can correct any of the issues listed and help you get back on the road with confidence.
Service Benefits at Price Acura
We know you have a busy schedule, so our Service Department is available Monday through Saturday with extended weekday evening hours. Schedule an appointment online or just stop by and ask for the next available timeslot. You'll have the opportunity to relax in our comfortable waiting area or take a walk through our showroom and explore the latest Acura models. Don't forget to check our ongoing service specials to see if we are featuring a tire rotation discount or a special offer on another routine maintenance service.
For tire rotation service near Smryna, DE, that leaves you with a smile in your face, trust the experts at Price Acura! We look forward to serving you soon.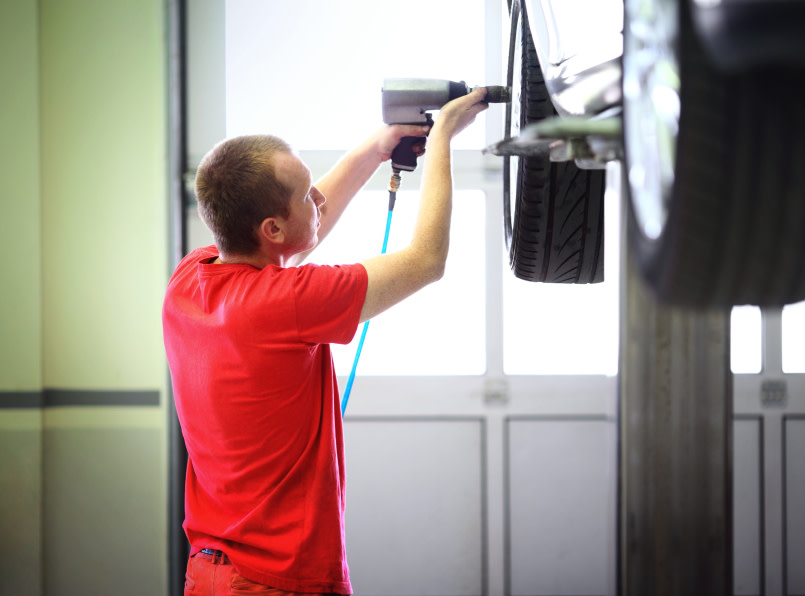 Have a Question About Your Acura? Use our Ask a Tech Form!
Testimonials
I was very well taken care of
3-19-2020
Colleen was awesome!
3-13-2020
Austin is the best
3-2-2020
Very happy with my experience with Price
1-31-2020
Always excellent service
1-13-2020
Very happy with my experience
12-30-2019
A++++++
12-8-2019
Outstanding Sales team
11-8-2019
My experience
9-8-2019
Thank you again for such great service
8-8-2019
Acura MDX
4-5-2019
Great Service!
3-9-2019
Customer Testimonial
2-9-2019
Customer Testimonial
12-15-2018
Customer Testimonials
Bear, DE
6-11-2018
Customer Testimonials
Dover, DE
7-10-2018
Customer Testimonials
Harbeson, DE
5-24-2018
Customer Testimonials
Stockton, MD
2-6-2018
Customer Testimonials
Pocomoke City, MD
12-31-2017
Read More