How to Winterize Your Vehicle near Smyrna, DE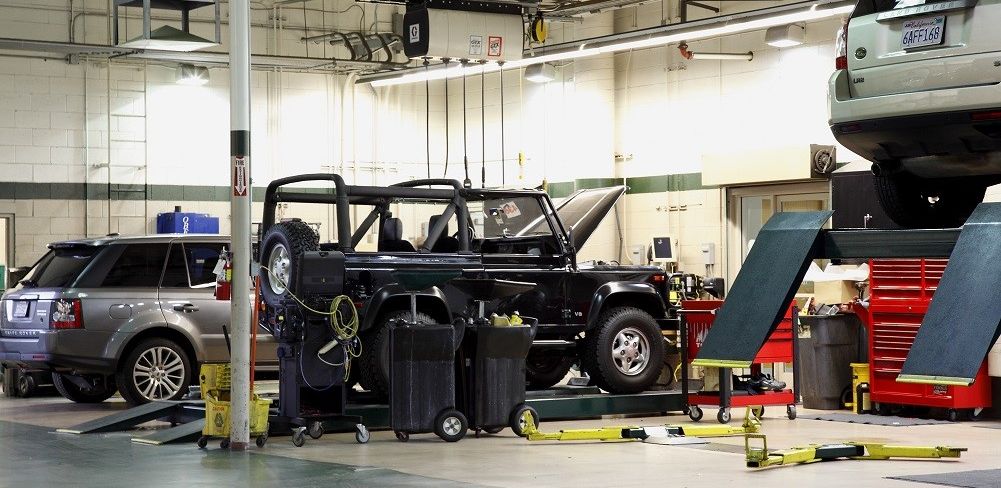 When the weather gets chillier and the ground gets dusted with snow, it's time to start thinking about preparing your vehicle for the dreary months ahead. For optimal safety, bring your ride into Price Acura and let us winterize your car for you. You can find us conveniently located at 4585 South DuPont Highway in Dover, DE.
Why Winterize Your Vehicle?
As we mentioned above, the primary reason to get your auto ready for winter is your safety. One of the worst things to deal with is getting caught off-guard by an early snow, so be sure to winterize your vehicle as early in the season as possible. One easy way to ensure you don't lose grip on the road is to switch out your standard tires for ones built for cold temperatures. Winter tires are specifically designed for enhanced performance in low-grip environments, which is why they are constructed with wider treads and a more malleable material. You should also be sure to swap your engine's oil out for one that's designed for frigid climates. Otherwise, you might find it harder to get your vehicle started in the morning.
What Can You Do at Home?
Although you may eventually want to come into our Service Department so that we can handle the more advanced procedures involved with winterizing your vehicle, you should be able to handle a few things on your own. The number one thing we recommend is filling your windshield wiper reservoir up with fluid that's composed of antifreeze. This should clear all the grime and salty build up off your windshield, so you'll be able to continue on your way unhindered. Another thing you can do is prepare a winter safety kit. Include items like warm clothes, flashlight, snacks, batteries, a blanket, and anything else you think you might need in an emergency situation. You can always call us at 302-734-1000 for any recommendations.
Our Service Department
Once you get that handled, it's time to meet with one of the expert technicians here at our Service Department. They'll take a look at your vehicle and make suggestions based on your current needs. As you wait for us to finish up the winterizing process, take a seat in our lounge and have a cup of coffee on us. Otherwise, take a look at the new vehicles featured in our showroom. It won't be too long before you're back on the road and safer than before. While you're here, consider having us perform any other routine maintenance that needs to be done. Our mechanics can do it all!
We're happy we could inform you on how to winterize your vehicle near Smyrna, DE. If you're ready to get started, make your way to Price Acura during our accommodating business hours. See you soon!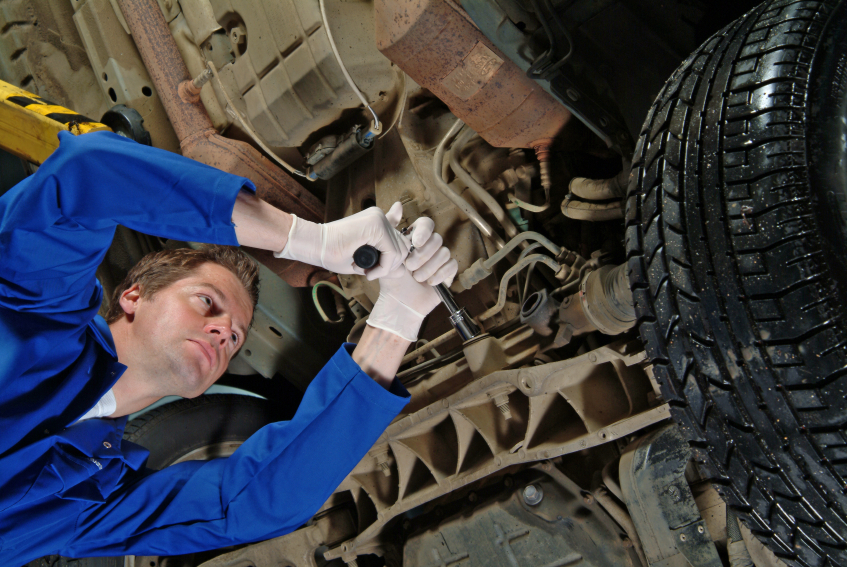 Testimonials
I was very well taken care of
3-19-2020
Colleen was awesome!
3-13-2020
Austin is the best
3-2-2020
Very happy with my experience with Price
1-31-2020
Always excellent service
1-13-2020
Very happy with my experience
12-30-2019
A++++++
12-8-2019
Outstanding Sales team
11-8-2019
My experience
9-8-2019
Thank you again for such great service
8-8-2019
Acura MDX
4-5-2019
Great Service!
3-9-2019
Customer Testimonial
2-9-2019
Customer Testimonial
12-15-2018
Customer Testimonials
Bear, DE
6-11-2018
Customer Testimonials
Dover, DE
7-10-2018
Customer Testimonials
Harbeson, DE
5-24-2018
Customer Testimonials
Stockton, MD
2-6-2018
Customer Testimonials
Pocomoke City, MD
12-31-2017
Read More