Cabin Air Filter Replacement near Smyrna, DE

Now more than ever, it's important to disinfect and keep all of your belongings as clean as possible. Your vehicle is no exception and one small component swap-out can make a vast difference between a stuffy interior and a quality car ride. The team at Price Acura encourages you to make an appointment for a cabin air filter replacement. Visit our location today!
Filter Function
You may have heard of the importance of what oil and transmission fluid can do for the health of your engine, but when your own well-being is thrown into the mix, it's time to turn your attention to other factors within your ride. While every feature and part works to keep your car running smoothly, one thing that can contribute to how you feel is your cabin air filter. This piece helps sift out any unwanted dust, dirt, or debris that makes its way into your model. The filter will catch any harmful particulates that get into your climate system and prevents you from breathing it in.
When Do I Need a Replacement?
While the standard mileage interval tends to be every 15,000 to 25,000, consulting your Owner's Manual will provide a specific number that you should abide by. We should also note that this number is just a partial guideline to keep in mind when determining when to bring your ride into our Service Department. The condition of your car and your driving habits are also factors that can present certain symptoms. For instance, if your ventilation system provides a weak air stream or a foul odor emits, it's time to make your way over to us. Furthermore, if you find your breathing or allergies acting up when you're driving, the filter could be the source of the issue.
Our Services
If you have any pre-existing respiratory conditions, changing your filter when it's due can play a large role into a safe and enjoyable commute. Fortunately, you will be in good hands when you take your vehicle to Price Acura. Our trained mechanics know the ins and outs of the vehicles that make their way onto our lot, so you can trust us to get your filter switched out for a new one in an efficient manner. If you have any questions prior to your visit, feel free to reach out to us via our Ask a Tech form located under the Service tab on our site. From there, you can also find coupons and schedule an appointment!
The technicians at Price Acura invite you to our service bay for a cabin air filter replacement near Smyrna, DE. We know you won't regret it, just check out our reviews!
Contact Our Mechanics with Your Questions!
Service Hours
302-943-6003
| | |
| --- | --- |
| Monday | 7:00 am - 4:00 pm |
| Tuesday | 7:00 am - 4:00 pm |
| Wednesday | 10:00 am - 6:00 pm |
| Thursday | 7:00 am - 4:00 pm |
| Friday | 7:00 am - 4:00 pm |
| Saturday | 8:00 am - 2:00 pm |
| Sunday | Closed |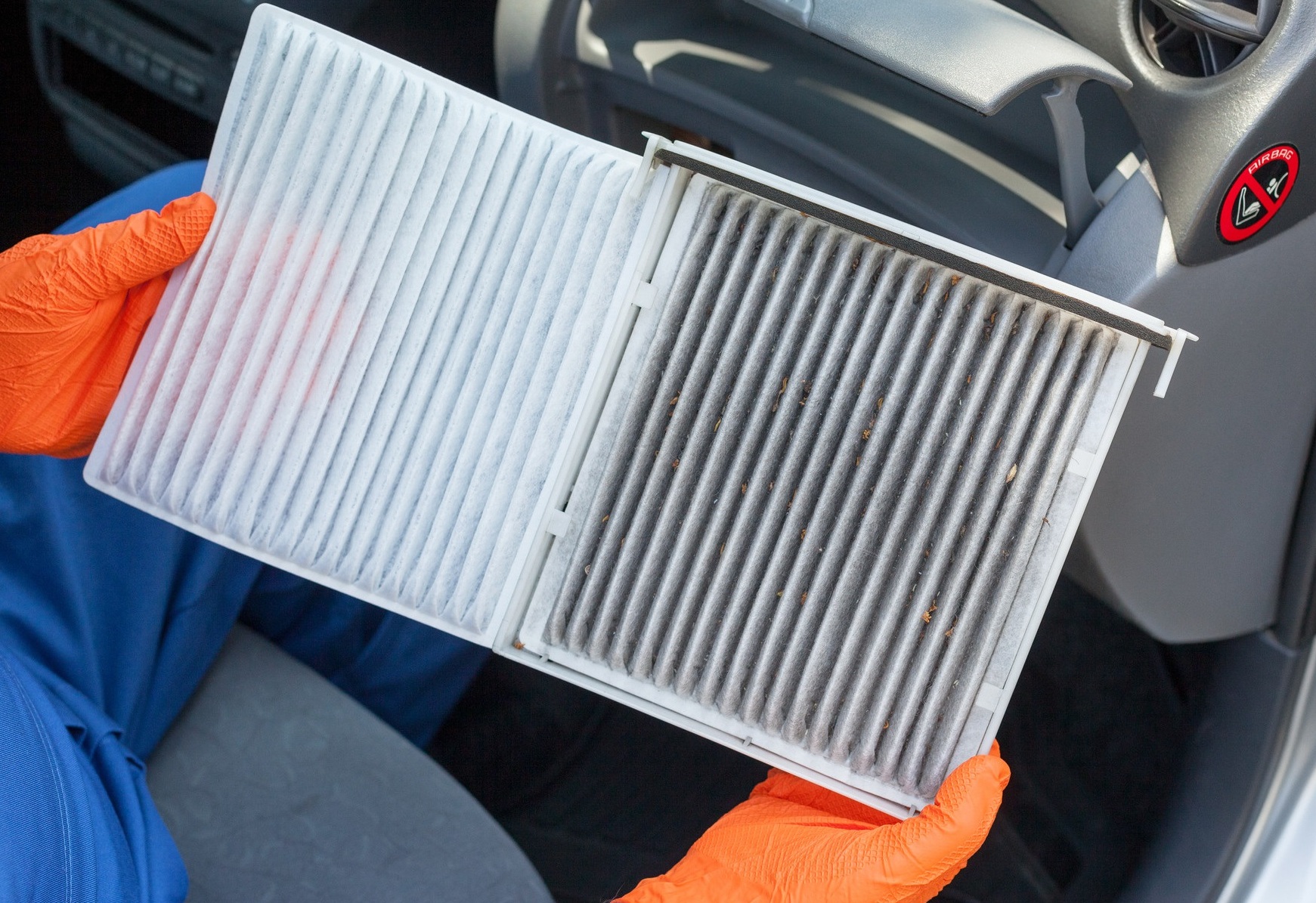 Testimonials
I was very well taken care of
3-19-2020
Colleen was awesome!
3-13-2020
Austin is the best
3-2-2020
Very happy with my experience with Price
1-31-2020
Always excellent service
1-13-2020
Very happy with my experience
12-30-2019
A++++++
12-8-2019
Outstanding Sales team
11-8-2019
My experience
9-8-2019
Thank you again for such great service
8-8-2019
Acura MDX
4-5-2019
Great Service!
3-9-2019
Customer Testimonial
2-9-2019
Customer Testimonial
12-15-2018
Customer Testimonials
Bear, DE
6-11-2018
Customer Testimonials
Dover, DE
7-10-2018
Customer Testimonials
Harbeson, DE
5-24-2018
Customer Testimonials
Stockton, MD
2-6-2018
Customer Testimonials
Pocomoke City, MD
12-31-2017
Read More