Acura Tire Sales and Service near Smyrna, DE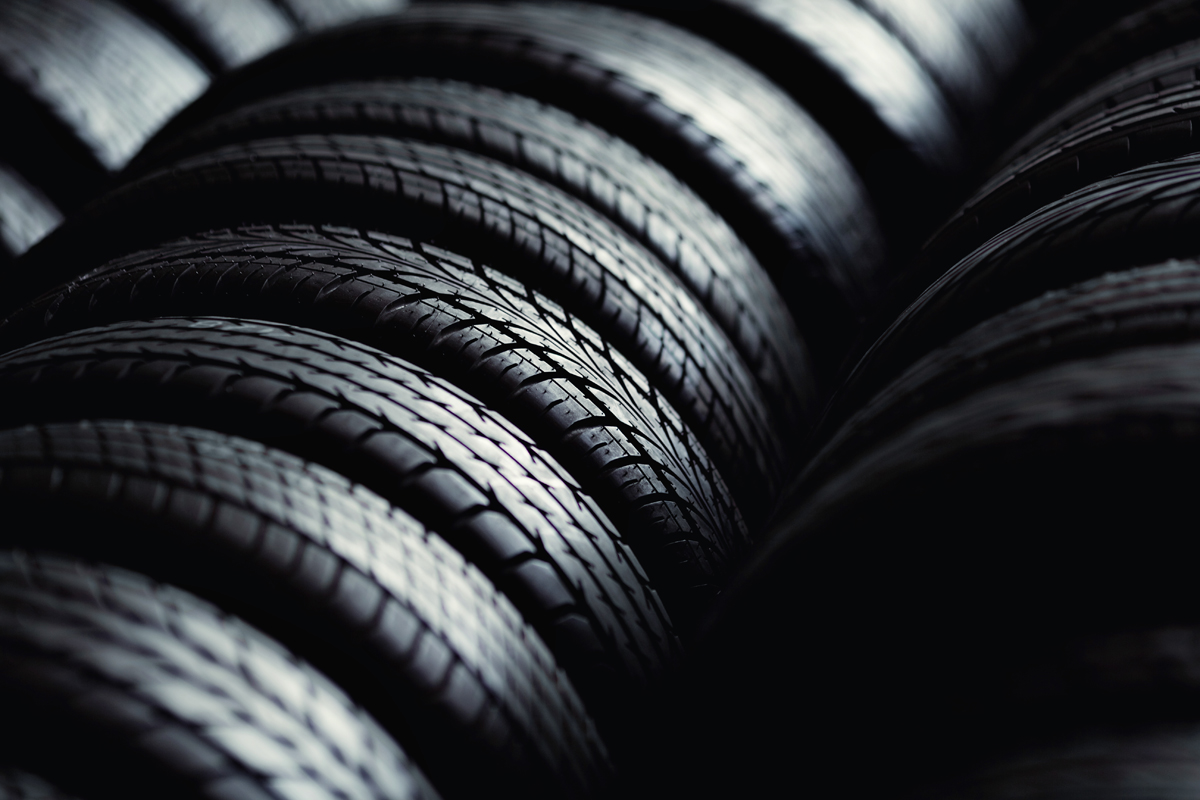 In order to keep cruising along like the performance vehicle that it is, your Acura needs a proper set of tires. Here at Price Acura, we have the skills and staff to offer both top-notch tire sales and service to make it convenient to take care of these crucial components. Once you're due for a replacement, we'll be here to help you find just what you're looking for. Stop by and see us during our business hours!
Online Tools & Resources
Before diving into things, we'd like to first point out a few tools provided on our website for your benefit. For more information about tires and what certain tread-wear patterns mean, check out our Acura Tire Conditions page for some guidance. This will come in handy when you're trying to diagnose what sort of deficiency your vehicle might have. In addition, we also make it possible to schedule a service appointment online, so you can quickly reserve a date and timeslot that you know will work. Finally, be sure to scroll through our service specials before stopping by for some money-saving coupons!
How Often Do I Need a Tire Rotation?
When thinking about maintaining your tires, the first thing that likely comes to mind is a tire rotation. This procedure that involves swapping the front set for the rear makes a significant difference in extending the lifespan of your tires, as it helps them wear down at a more even rate. A good rule thumb is to rotate your tires whenever you get your oil changed. That way, you're not driving around on tires with uneven wear, as this can cause issues down the road. When the time for a replacement set comes, be sure to get in touch with us!
Tire Sales
Ready to find a set of tires for your Acura? We're here to help! For your convenience, you can start shopping from the comfort of home with our online Acura Tire Store. Or, you may swing by our service bay for expert assistance. Either way, you'll quickly discover that we stock many of the top brands and specifications, so you don't have to struggle to find the right set for your model and drivetrain. Plus, we'll even have our experienced technicians install your new tires while you're here, allowing you to drive home with peace of mind!
On the hunt for Acura tire sales and service near Smyrna, DE? If so, Price Acura is ready to assist! Get started today by reaching out to our expert staff and learning more about we have to offer. Hopefully, we'll hear from you soon!
Testimonials
I was very well taken care of
3-19-2020
Colleen was awesome!
3-13-2020
Austin is the best
3-2-2020
Very happy with my experience with Price
1-31-2020
Always excellent service
1-13-2020
Very happy with my experience
12-30-2019
A++++++
12-8-2019
Outstanding Sales team
11-8-2019
My experience
9-8-2019
Thank you again for such great service
8-8-2019
Acura MDX
4-5-2019
Great Service!
3-9-2019
Customer Testimonial
2-9-2019
Customer Testimonial
12-15-2018
Customer Testimonials
Bear, DE
6-11-2018
Customer Testimonials
Dover, DE
7-10-2018
Customer Testimonials
Harbeson, DE
5-24-2018
Customer Testimonials
Stockton, MD
2-6-2018
Customer Testimonials
Pocomoke City, MD
12-31-2017
Read More