Acura Tire Rotation Service near Milton, DE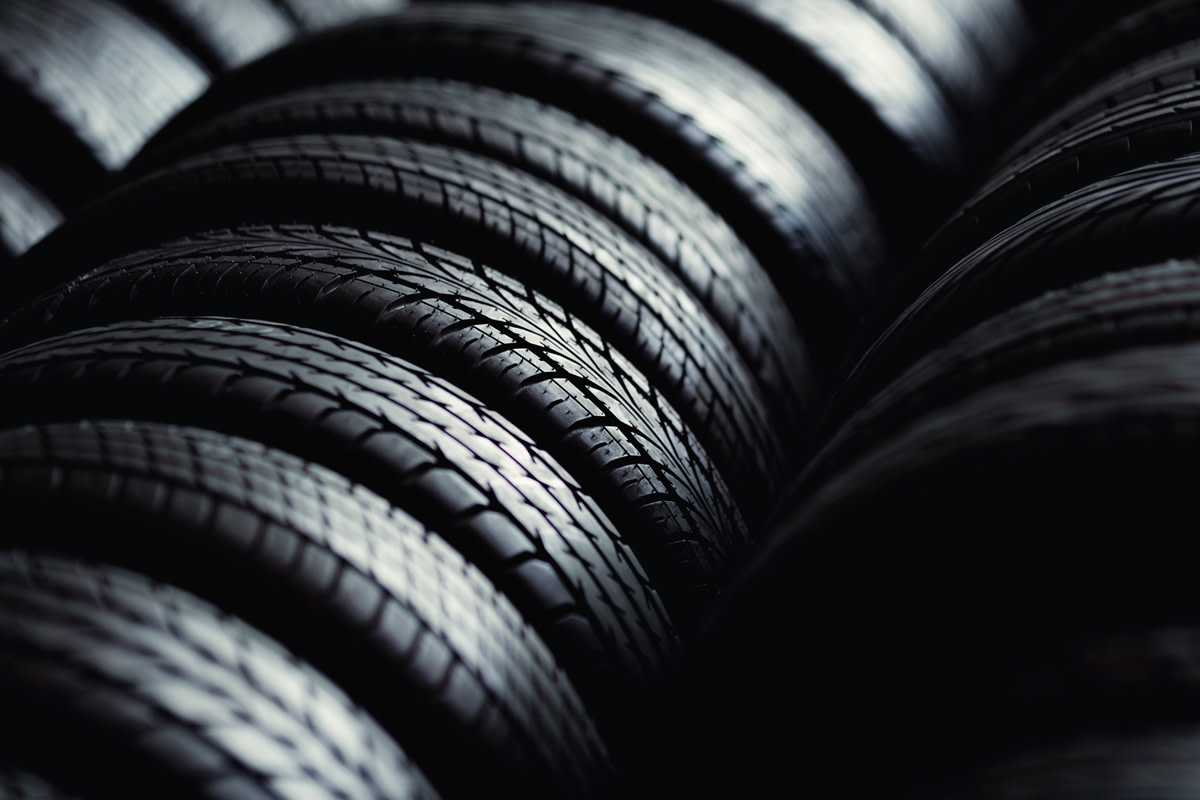 It can be easy to neglect certain vehicular maintenance checks. You tell yourself that you'll get it done soon, but then you push it off even more. Before you know it, something doesn't feel quite right which can lead to mishaps. At Price Acura, we want to stress the importance of a tire rotation service and would like to assist you with the highest care that will ensure your satisfaction.
Why Do I Need to Rotate My Tires?
Even though tires turn when you drive, that's not what a "rotation" actually involves. When you get a tire rotation with Price Acura, our service team will remove the wheels and put them in different spots, such as right to left and rear to front, and sometimes diagonally. Tires will often times wear down unevenly since they are placed on different positions of the car, thus hitting separate parts of the road. Therefore, allowing an even amount of wear on your tires will let the tires stay in better condition for longer.
Our Services
It is important to have your tires rotated on a consistent basis. After 6,000 to 8,000 miles, or every six months, we recommend setting up for a rotation appointment. Our team of trained mechanics will make sure that your Acura stays in tip-top shape, starting with the tires. Each will be removed and put back in a different position. We will also ensure that they are inflated to the proper pressure as well. If you have any questions beforehand, feel free to send them our way with our Ask a Tech form.
Online Tools
While you're on our site, we would like to navigate you to some deals that you may find useful. All you need to do is to open the Service drop-down tab and select Service Specials. There, you will have access to an array of money-saving coupons which you can use for the month. If you would like or need to get scheduled for more than a rotation service, we highly recommend that you check out all of the discounts this page offers to sweeten the deal. And if you like to tend to your Acura yourself as well, we even offer coupons for parts under our Parts Specials link.
At Price Acura, we want to be your go-to people for your Acura tire rotation service near Milton, DE. Schedule an appointment with us so you can get back on the road in no time. Speak to a team member at 302-734-1000.
Testimonials
I was very well taken care of
3-19-2020
Colleen was awesome!
3-13-2020
Austin is the best
3-2-2020
Very happy with my experience with Price
1-31-2020
Always excellent service
1-13-2020
Very happy with my experience
12-30-2019
A++++++
12-8-2019
Outstanding Sales team
11-8-2019
My experience
9-8-2019
Thank you again for such great service
8-8-2019
Acura MDX
4-5-2019
Great Service!
3-9-2019
Customer Testimonial
2-9-2019
Customer Testimonial
12-15-2018
Customer Testimonials
Bear, DE
6-11-2018
Customer Testimonials
Dover, DE
7-10-2018
Customer Testimonials
Harbeson, DE
5-24-2018
Customer Testimonials
Stockton, MD
2-6-2018
Customer Testimonials
Pocomoke City, MD
12-31-2017
Read More