Acura Oil Change Service near Smyrna, DE

If you've recently purchased a vehicle from us at Price Acura, we're certain that you're over the moon! You definitely should be, because anytime you get a new vehicle is a huge benchmark. As you're enjoying your automobile in its pristine condition, we want to remind you that you should strive to preserve its quality for as long as possible. This can be achieved by something as simple as coming in for regular oil changes.
What Does Oil Do?
The term "well oiled machine" doesn't come from nothing—oil is absolutely critical to keeping your vehicle running well. Think about it the same way you'd think of water for a person. Water keeps us cooled off, helps our bodies filter chemicals properly, and prevents us from drying out! Oil does much the same thing for your engine. It can keep temperatures low even on warm days and ensures that gunk and grit don't dry onto components. Perhaps most important of all, it lubricates different moving parts to prevent them from grinding against each other and causing permanent damage. It's no wonder why oil changes are probably the most well known automotive service!
When to Get Your Oil Changed
If you're wondering how often you should change your oil, the best advice we can offer is to check the Owner's Manual. This includes information directly from your model's manufacturer, so it will be the best advice possible. Generally, we would suggest that you see us every three months, or roughly 3,000 miles depending on how much you typically drive. If you don't change your oil, you might eventually begin to experience some negative symptoms such as noises from your engine, lower fuel efficiency, and you might even notice an oily smell in your car. Prevent these by coming to Price Acura for a quick change!
Service
We make service at our dealership as simple as possible! You can schedule an appointment online to ensure that you're seen when you arrive, then kick back and enjoy our complimentary Wi-Fi and coffee while we fix up your vehicle. We also provide free shuttle service if you have anything particularly important to get to. And if you're in need of any major work alongside your oil change, we provide free service pickup and delivery. Before you visit, we'd encourage you to take a look at our ongoing Service Specials, which often include great discounts. Just print them or add them to Google Pay and you could save quite a bit of money.
Keep your vehicle running beautifully for years on end! Schedule Acura oil change service near Smyrna, DE, here at Price Acura. We'll provide you with the expert service that's impressed so many of our previous customers.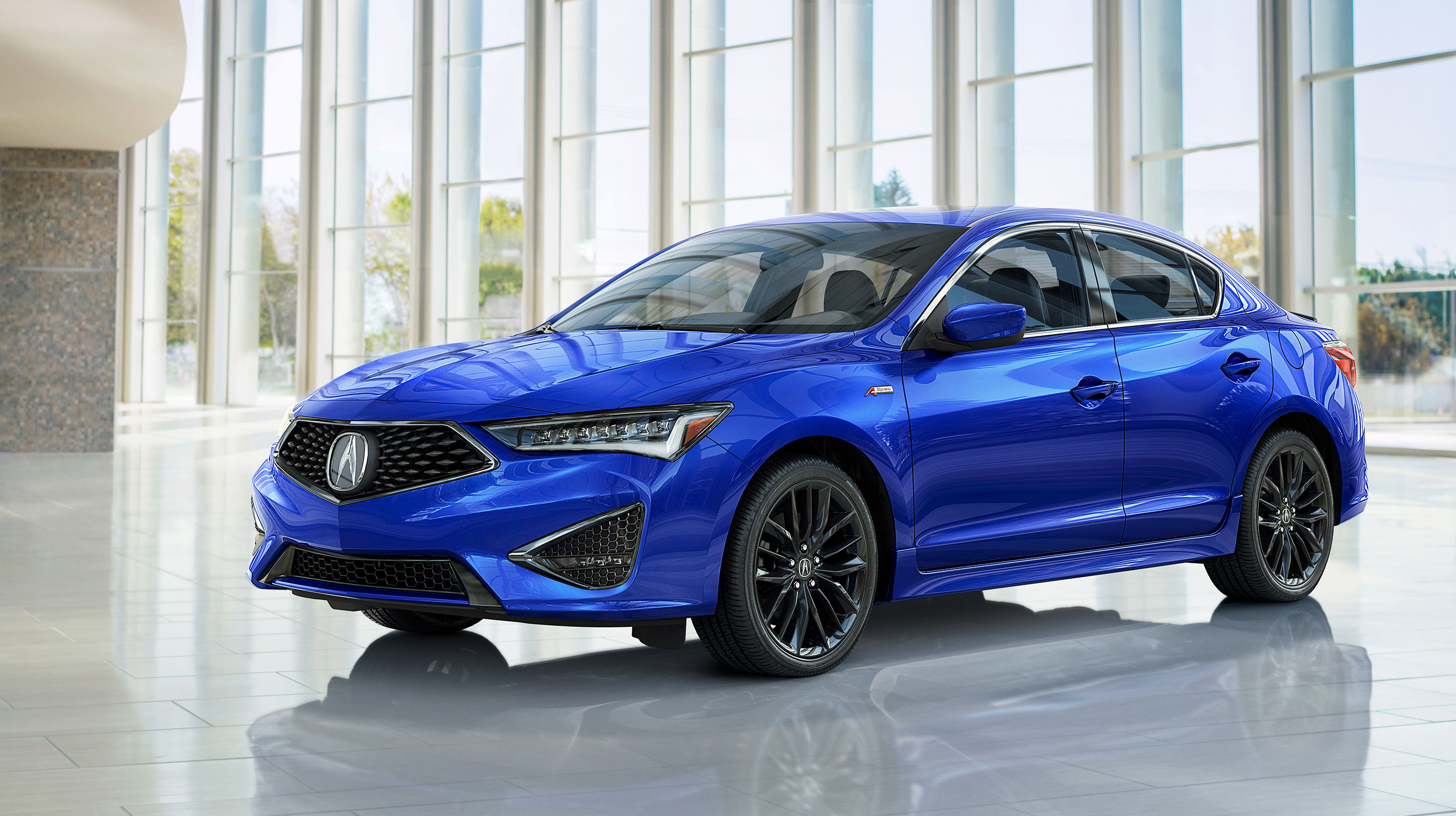 Testimonials
I was very well taken care of
3-19-2020
Colleen was awesome!
3-13-2020
Austin is the best
3-2-2020
Very happy with my experience with Price
1-31-2020
Always excellent service
1-13-2020
Very happy with my experience
12-30-2019
A++++++
12-8-2019
Outstanding Sales team
11-8-2019
My experience
9-8-2019
Thank you again for such great service
8-8-2019
Acura MDX
4-5-2019
Great Service!
3-9-2019
Customer Testimonial
2-9-2019
Customer Testimonial
12-15-2018
Customer Testimonials
Bear, DE
6-11-2018
Customer Testimonials
Dover, DE
7-10-2018
Customer Testimonials
Harbeson, DE
5-24-2018
Customer Testimonials
Stockton, MD
2-6-2018
Customer Testimonials
Pocomoke City, MD
12-31-2017
Read More