Acura Dealer near Smyrna, DE

Purchasing a vehicle can be a stressful experience. You need to look through tons of options, which could easily become overwhelming if you don't have a good method of searching, and you also have to plan out how you'll budget your purchase. Trying to do this on your own might leave you feeling confused and uncertain, that's why you need to find a great car dealership that will help you every step of the way. At Price Acura, we hope to prove to you without a doubt that we're a head above the rest. Give us the chance to transform buying a vehicle into an experience you love, we're certain that we won't let you down.
Inventory
The first aspect of a great car dealership is an expansive stock of vehicles. At Price Acura, we have a massive variety of models available for you. Not only do we have a huge number of Acura vehicles, but also Hondas, Toyotas, Chevrolets, and some of the other popular makes you might be interested in. We also make it not just easy, but enjoyable to search through all of them. You can easily navigate to the top of our website, go to the New Vehicles tab and start browsing through what we have available to you. Your search becomes simple and intuitive when you begin to use the filters on the left-hand side of the screen. By simply clicking on what you want, you can quickly narrow down all of your results based upon the year, make, model, price, and more! Once you have a small list, click on the image of the car to see a more extensive spec sheet. By the time you're done on our website, you'll be eager to get to our lot and see something in person.
What Programs Do We Offer?
At Price Acura, we also like to keep our customers educated on all the options they have to acquire a vehicle to drive. When you choose to shop with us, you can either buy or lease a car. When you buy, you'll likely choose to finance your purchase. This means we'll help you find a great loan before breaking down the sticker price of your ride into easy monthly chunks. When the total time elapses, you'll be the proud owner of a vehicle! Leasing is a great alternative for those who might want a certain set of wheels at a cheaper cost. Leasing very similarly breaks down the payment into regular increments; however, you aren't actually buying. Instead, you're just temporarily possessing the vehicle. This might not sound ideal, but it actually saves you a lot of money when you pay based on the vehicle's depreciated value instead of normal price. In addition, once your lease ends after several years, you'll be free to upgrade to a new model while those who purchased will still have their older automobile for quite a while.
Features
Finally, we try to complete your entire purchasing experience by offering you loads of features. Hop online and you can easily browse all the discounts and incentives we give you for your next car purchase. You might end up saving a lot of money. We also want you to be sure to look through all of our great financing tools. You can calculate your buying power, value an old car you might want to trade in, or even begin financing your next purchase!
When you choose to shop with Price Acura, our highest goal is to help make buying a memorable, positive experience for you. If you need an Acura dealer near Smyrna, DE, then put your trust in us. We know we'll exceed your expectations.
Testimonials
I was very well taken care of
3-19-2020
Colleen was awesome!
3-13-2020
Austin is the best
3-2-2020
Very happy with my experience with Price
1-31-2020
Always excellent service
1-13-2020
Very happy with my experience
12-30-2019
A++++++
12-8-2019
Outstanding Sales team
11-8-2019
My experience
9-8-2019
Thank you again for such great service
8-8-2019
Acura MDX
4-5-2019
Great Service!
3-9-2019
Customer Testimonial
2-9-2019
Customer Testimonial
12-15-2018
Customer Testimonials
Bear, DE
6-11-2018
Customer Testimonials
Dover, DE
7-10-2018
Customer Testimonials
Harbeson, DE
5-24-2018
Customer Testimonials
Stockton, MD
2-6-2018
Customer Testimonials
Pocomoke City, MD
12-31-2017
Read More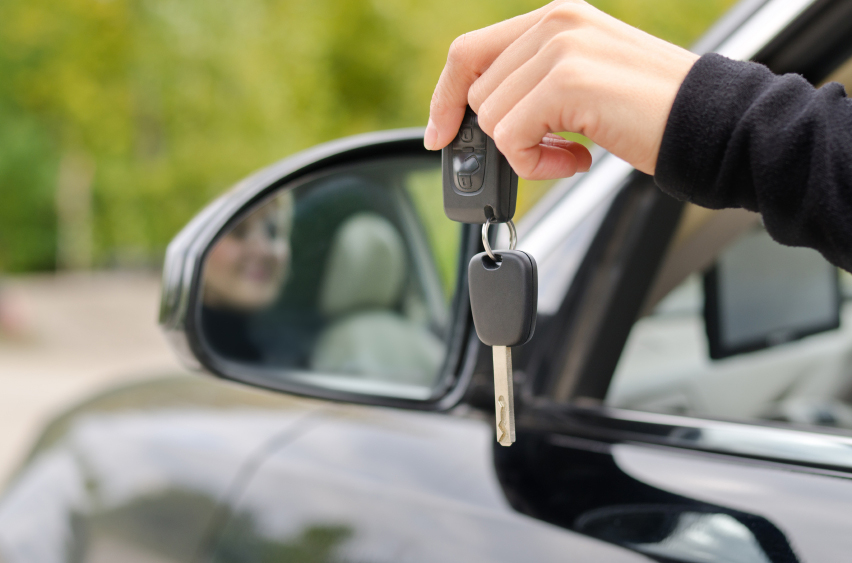 Sales Hours
302-943-6002
| | |
| --- | --- |
| Monday | 9:00 am - 8:00 pm |
| Tuesday | 9:00 am - 8:00 pm |
| Wednesday | 9:00 am - 8:00 pm |
| Thursday | 9:00 am - 8:00 pm |
| Friday | 9:00 am - 8:00 pm |
| Saturday | 9:00 am - 5:00 pm |
| Sunday | Closed |