Acura Battery Test and Replacement Service near Smyrna, DE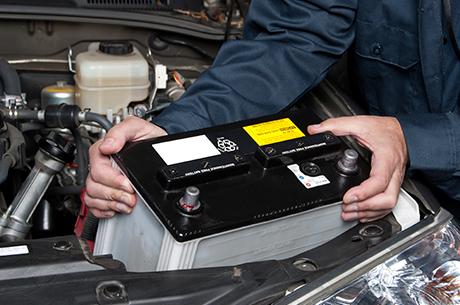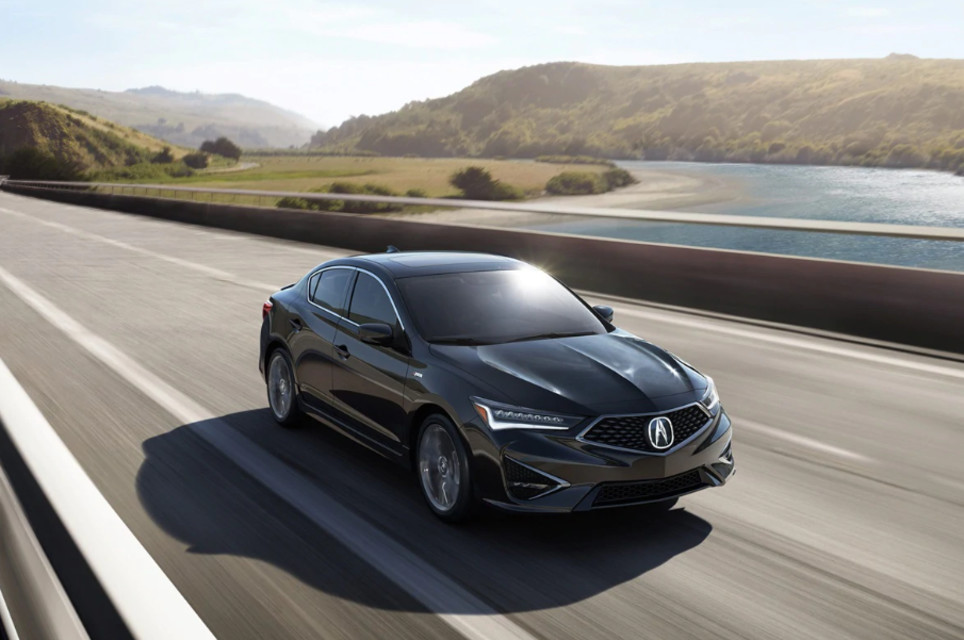 Although owning a car can be an exciting experience, sometimes servicing can be exactly the opposite. We want to help make your maintenance projects, including battery tests and replacements, as simple and painless as possible! We have a convenient location at Price Acura, so stop by to see our technicians anytime.
Warning Signs
The battery in your car has a very important job—it is the electrical component that starts up your vehicle so that it can take you where you need to go. Therefore, if it is not working properly, you might experience symptoms such as your car taking a long time to turn on, or emitting a clicking noise while powering up. We suggest keeping an eye on your electronics, such as your headlights, interior lights, and display screens. These are all connected to this important part, so if they are malfunctioning, it could be a sign of a deeper problem. If your battery is in an extremely bad state, your car might not even turn on, requiring a jump start in order to get going again. In this instance, that is a surefire sign that you will immediately need a replacement from our service bay.
Timeline
Apart from these signals, we also have a loose timeline for you to follow to know how often to get inspections. We recommend coming in to see us every year for a simple electrical test that will determine the functionality and remaining lifespan of your battery, and every three to five years for a potential replacement. This schedule can shift slightly due to different factors, such as your driving style, the climate you live in, and your unique model. For your Acura's specs, read your owner's manual. With all other questions, feel free to send them directly to our service team via our online Ask a Tech form.
Replacement
To get your Acura running as good as new, we recommend making an appointment ahead of time using the Schedule Service tool on our website. When you come to visit us, our Service Department will run the aforementioned electrical test to provide you with a diagnosis. If they do determine that you need a new battery, our Parts Department can step in and find you a suitable substitute. While we work on swapping out this part, we invite you to relax in our waiting room. In your free time, you can peruse our Service Specials to see if you can save extra cash on this project!
For quick and easy Acura battery test and replacement service near Smyrna, DE, pay us a visit at Price Acura! Our team looks forward to seeing you.
Testimonials
I was very well taken care of
3-19-2020
Colleen was awesome!
3-13-2020
Austin is the best
3-2-2020
Very happy with my experience with Price
1-31-2020
Always excellent service
1-13-2020
Very happy with my experience
12-30-2019
A++++++
12-8-2019
Outstanding Sales team
11-8-2019
My experience
9-8-2019
Thank you again for such great service
8-8-2019
Acura MDX
4-5-2019
Great Service!
3-9-2019
Customer Testimonial
2-9-2019
Customer Testimonial
12-15-2018
Customer Testimonials
Bear, DE
6-11-2018
Customer Testimonials
Dover, DE
7-10-2018
Customer Testimonials
Harbeson, DE
5-24-2018
Customer Testimonials
Stockton, MD
2-6-2018
Customer Testimonials
Pocomoke City, MD
12-31-2017
Read More
What Are Signs My Battery Needs To Be Replaced?
Your car won't turn on
Your engine is making strange clicking noises
You open your hood and your battery looks bloated