4GoodWheels Pre-Owned Vehicles for Sale near Smyrna, DE

Are you in the market for a luxury vehicle but can't afford the sticker prices associated with brand-new options? We have the perfect alternative for you here at Price Acura when you drop by to check out our 4GoodWheels pre-owned inventory. This way, you can secure a top-notch driving option that defines opulence for a fraction of the price of the latest iterations. For more information, reach out to us at 302-246-5336!
What Are 4GoodWheels?
Before we look toward the inventory at your disposal, let's take a closer glimpse at what exactly 4GoodWheels are. For starters, we include options from Acura, Lexus, and Lincoln, to name a few. A lot of these options have less than 60,000 miles on their odometer, which means you will be able to tap into a gently used ride that comes with some of the latest driving advancements, technology systems, and safety features! So, if you are in the market for a sedan, coupe, or crossover, don't hesitate to dive into this inventory right here on our website. This way, you can have a model that includes leather-appointed chairs, dual-zone climate control, navigation features, and so much more! Bear in mind, we also keep a healthy stock of conventional options like Honda, Ford, and Chrysler that fall under this category.
Inventory
You can begin your search by simply scrolling to the top of your screen and double-clicking the Pre-Owned tab. Then, you will be sent to a screen where you can peruse our current lineup at your leisure. Once that is accomplished, you will be able to determine which models adhere to the 4GoodWheels standard when you look for rides with the green banner on their initial photo. After that, you can read more about about the vehicle's details, sift through the photos, and find out about the mileage, trim level, drivetrain, and more. Instead of devoting your entire day to flipping through our pages of driving options, we suggest using the filters on the left side of your screen to narrow your viewing down to a cultivated listing that pertains directly to your stipulations. Just let us know the year, make, and model that pique your interest!
Finance Department
After you find the vehicle of your dreams, you can get the buying process started by tapping into some of the handy tools we have featured right here on our website. For instance, the Payment Calculator will allow you to determine your buying power and potential monthly rate so you can know which models do and don't adhere to your budgetary restrictions. Once that is complete and you like how the numbers look, feel free to fill out the online Finance Application. Once we receive your submission, we will get to work on having a few loan options ready for you before you even walk through our doors.
Come check out our 4GoodWheels pre-owned vehicles for sale near Smyrna, DE, today at Price Acura. We are located at 4585 South DuPont Highway in Dover, DE.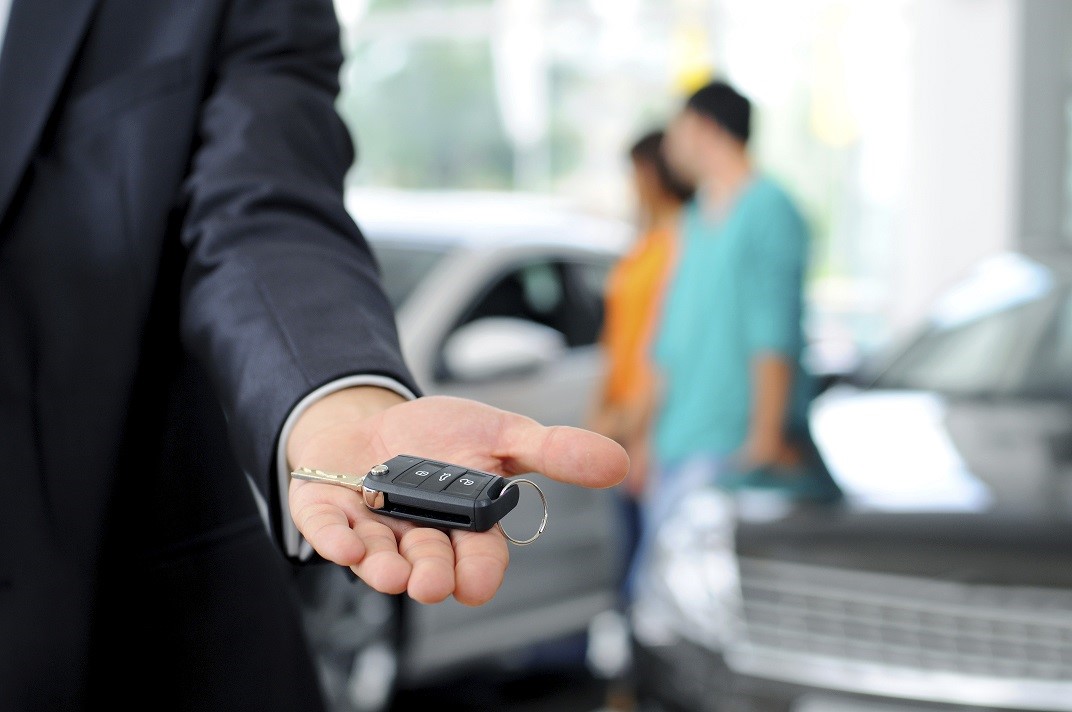 Testimonials
I was very well taken care of
3-19-2020
Colleen was awesome!
3-13-2020
Austin is the best
3-2-2020
Very happy with my experience with Price
1-31-2020
Always excellent service
1-13-2020
Very happy with my experience
12-30-2019
A++++++
12-8-2019
Outstanding Sales team
11-8-2019
My experience
9-8-2019
Thank you again for such great service
8-8-2019
Acura MDX
4-5-2019
Great Service!
3-9-2019
Customer Testimonial
2-9-2019
Customer Testimonial
12-15-2018
Customer Testimonials
Bear, DE
6-11-2018
Customer Testimonials
Dover, DE
7-10-2018
Customer Testimonials
Harbeson, DE
5-24-2018
Customer Testimonials
Stockton, MD
2-6-2018
Customer Testimonials
Pocomoke City, MD
12-31-2017
Read More